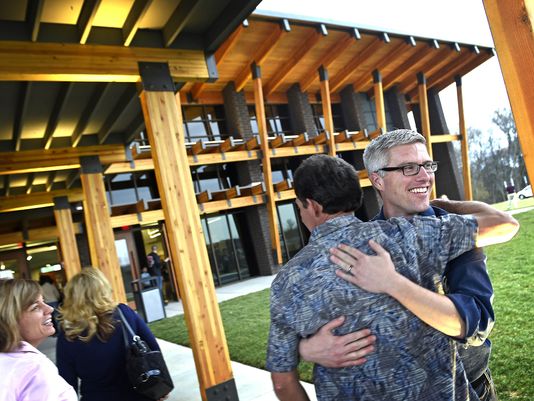 26 Mar

Finally In Its Own Home, Mt. Juliet church a Model In Growth

Providence United Methodist Church has a new beginning this Easter season.

The church began eight years ago with an Easter Sunday service in Mundy Memorial Park in Mt. Juliet. And after holding 389 services in parks, school gyms and the like, Providence will celebrate its first Easter in a new building of its own on South Rutland Road…

Read the full article from The Tennessean here.