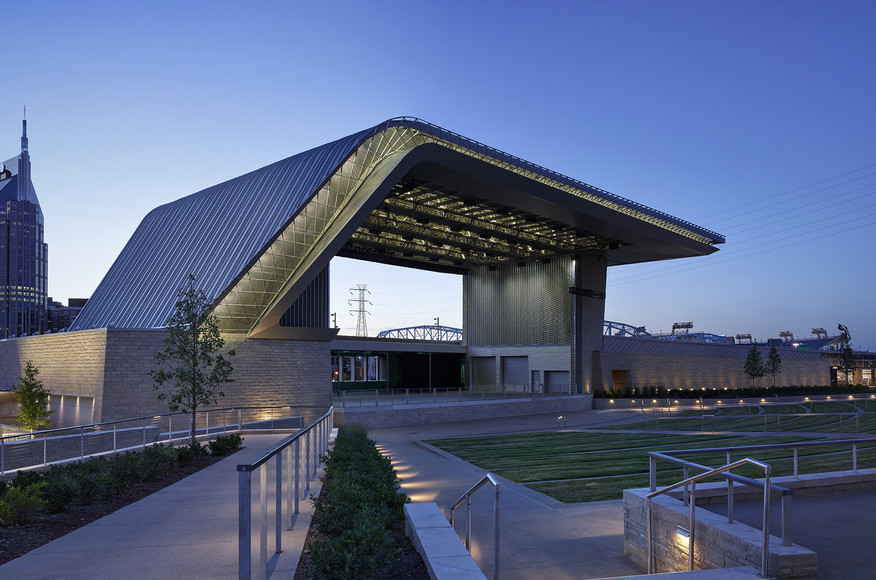 28 Dec

Riverfront Park & Ascend Amphitheater

For more than 30 years a thermal energy plant sat just blocks from the heart of downtown Nashville, Tenn., on the Cumberland River, burning garbage. When the plant closed in 2004, city leaders wanted to give the 11-acre site a flashy new life. Various projects were proposed, including an office complex and a baseball stadium, but nothing garnered local support. In 2007, the city decided to turn the riverfront land into a park…

Read the full article from Architect Magazine here.